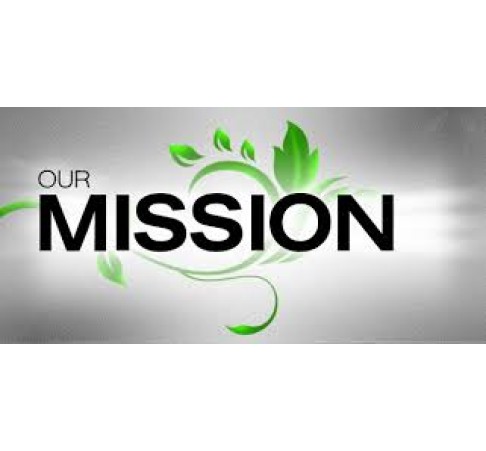 In-depth professional investigation of scheduled offences using the latest scientific methods of investigation and setting up such standards as to ensure that all cases entrusted to the NATIONAL INSTITUTE OF PRIVATE INVESTIGATION (A Unit Of Siyol Consultancy Pvt. Ltd.) are detected.
Ensuring effective and speedy trial.
Developing into a thoroughly professional, result oriented organization, upholding the constitution of India and Laws of the Land giving prime importance to the protection of Human Rights and dignity of the individual.
Developing a professional work force through regular training and exposure to the best practices and procedures.
Displaying scientific temper and progressive spirit while discharging the duties assigned.
Inducting modern methods and latest technology in every sphere of activities of the agency.
Maintaining professional and cordial relations with the governments of States and Union Territories and other law enforcement agencies in compliance of the legal provisions of the NATIONAL INSTITUTE OF PRIVATE INVESTIGATION ( A Unit Of Siyol Consultancy Pvt. Ltd.).
Assist all States and other investigating agencies in investigation of terrorist cases.
Build a data base on all terrorist related information and share the data base available with the States and other agencies.
Study and analyze laws relating to terrorism in other countries and regularly evaluate the adequacy of existing laws in India and propose changes as and when necessary.
To win the confidence of the citizens of India through selfless and fearless endeavors.